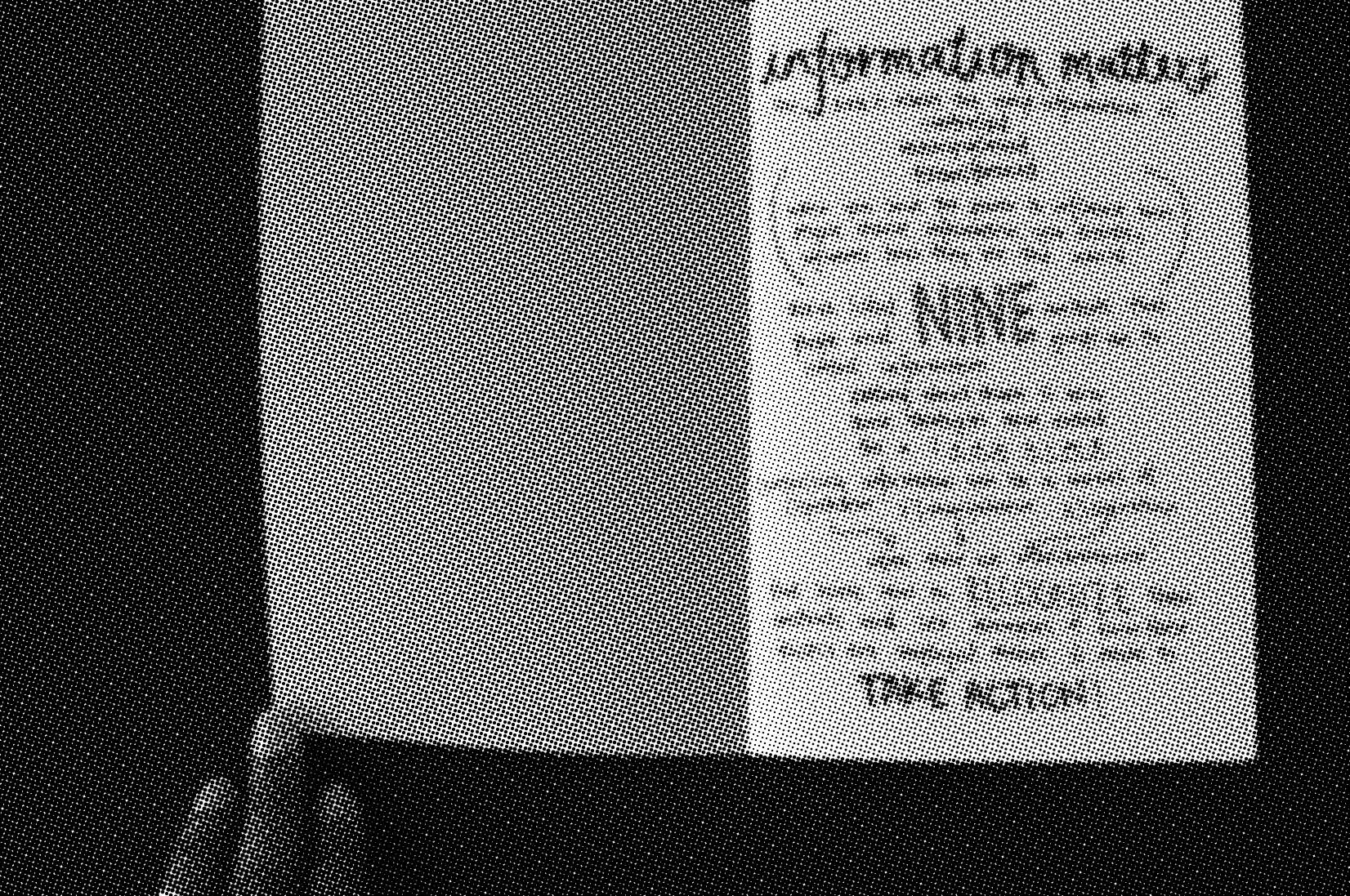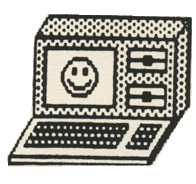 School for Poetic Computation
155 Bank St, NYC
December 1 (12-7pm)
Free Entrance
Confirmed Vendors - Aarati Akkapeddi & Philipp Schmitt, Access Now, American Artist, Everybody's Issues, Speculative Design Lab, Queens College CUNY, Andrew Win, Unknown Unknowns, Anisa Jackson, Authorized to Work in the US Press, Bryce Wilner, Bubble Sort Zines, Chris Kindred, Chris Romero, #Blkgrlswurld ZINE, Codecademy, Cybernetics Library, Daniel Temkin, Detroit Community Technology Project, Digital Justice Lab, DIYzineClub, So Sad / So Creepy, Emma Stewart & Matthew Balousek, Eyebeam, TRYTBEGOOD / Fei Liu, Felikinesis / Pocket Wisdom Series, Flawless Hacks, Freedom of the Press Foundation, Gaby Iglesias, Homie House Press, Irrelevant Press, Hyperlink Press ( Jeong Lee, Kendall Lane & Taehee Whang), SVN SYSTEMS, Julia Evans, Katy Gero, Kelli Anderson, KUMO ✕ AlM CHNG, Modes Vu, Lai Yi Ohlsen, Liza Stark, PROPS Paper, Madeline Zappala, Margaret Rhee / Machine Dreams, Matt Brucker & Evan New-Schmidt, Micah Walter Studio, The Basement Labs, Kajal Magazine, Nüetiks (Owen Roberts & Jenny Goldstick), Nichons-Nous Dans L'Internet, Bad Quarto, Nitcha & Kengchakaj, Panayiotis Terzis / Mega Press, Pat Shiu, Paul Soulellis, Mary Kidd / Preserve This Podcast, printjob press, Pumzi Code, Rachel Haberstroh, Resilient Communities, Robotito, Sam Lavigne, Shira Feldman, Soft Surplus, Sunset Spark, Stefan Pelikan, Syd Low, Weiwei Hsu, Wren McDonald.
VIP Reception and Preview - November 30 featuring Allison Parrish and Ari J Melenciano
Special thanks to poet Judy Malloy for inspiring our smiley computer.
For questions, information, or sponsorships, email nytechzinefair@gmail.com.
Click to subscribe to our newsletter.
The NYTZF will prioritize independent artists and publishers and will enforce a code of conduct to ensure the safety and comfort of our community. Read our code of conduct here.